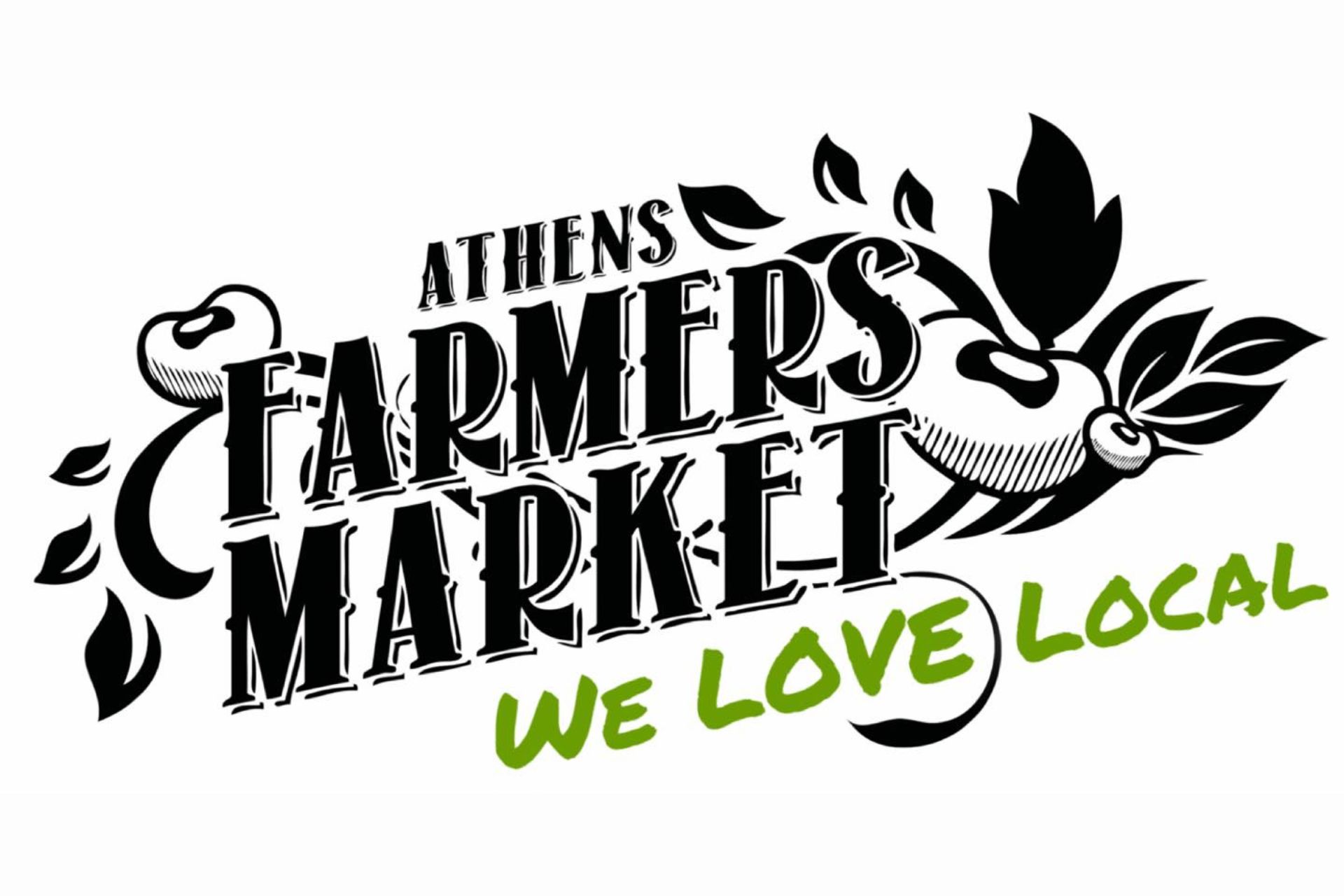 Time This event has already ended!
Date: Mar 25, 2023
Time: 11:00 am - 2:00 pm
The next Athens Farmer's Market Pop-Up Market is scheduled from 11 a.m. to 2 p.m. Saturday, March 25. Scheduled pop-ups occur on the last Saturday of the month and will be in the Trinity Valley Community College parking lot. Nonscheduled pop-ups will occur at random businesses and events in the community.